Faculty of Civil and Geodetic Engineering (hereinafter FGG) is a public higher education institute and member of University of Ljubljana.
Educational and scientific research activity are mainly financed by the Republic of Slovenia. FGG is divided in eight scientific areas:
geodesy,
municipal economics and spatial planning,
materials and structures,
construction management,
traffic and traffic constructions,
hydraulic engineering,
construction IT and
basic subjects.
The work is carried out in 21 educational-research units, 2 laboratories and 3 institutes.
University of Ljubljana
Faculty of Civil and Geodetic Engineering
Main Office
Jamova cesta 2
p.p. 3422
1001 Ljubljana
Short name
UL FGG
VAT ID
SI98643339
Corporate ID number
1626981
Transaction account
SI56 0110 0603 0708 865 open at UJP RS
SWIFT/BIC: BSLJSI2X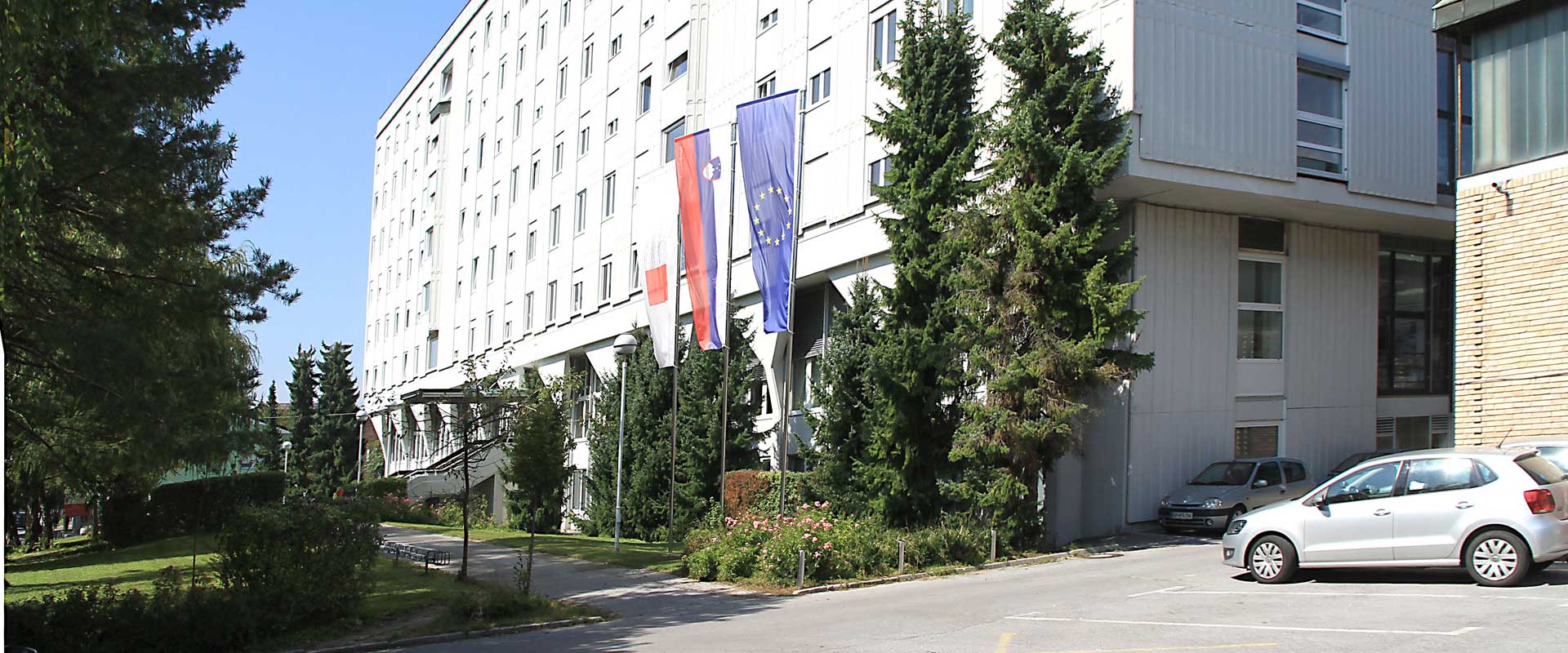 Department of Environmental Civil Engineering
(Hydraulic Department) operates at the address:
Hajdrihova ulica 28
p.p. 3422
1001 Ljubljana