Faculty of Civil and Geodetic Engineering (hereinafter FGG) is a public higher education institute and member of University of Ljubljana.
Educational and scientific research activity are mainly financed by the Republic of Slovenia. FGG is divided in eight scientific areas:
geodesy,
municipal economics and spatial planning,
materials and structures,
construction management,
traffic and traffic constructions,
hydraulic engineering,
construction IT and
basic subjects.
The work is carried out in 21 educational-research units, 2 laboratories and 3 institutes.
University of Ljubljana
Faculty of Civil and Geodetic Engineering
Main Office
Jamova cesta 2
p.p. 3422
1001 Ljubljana
Short name
UL FGG
VAT ID
SI98643339
Corporate ID number
1626981
Transaction account
SI56 0110 0603 0708 865 open at UJP RS
SWIFT/BIC: BSLJSI2X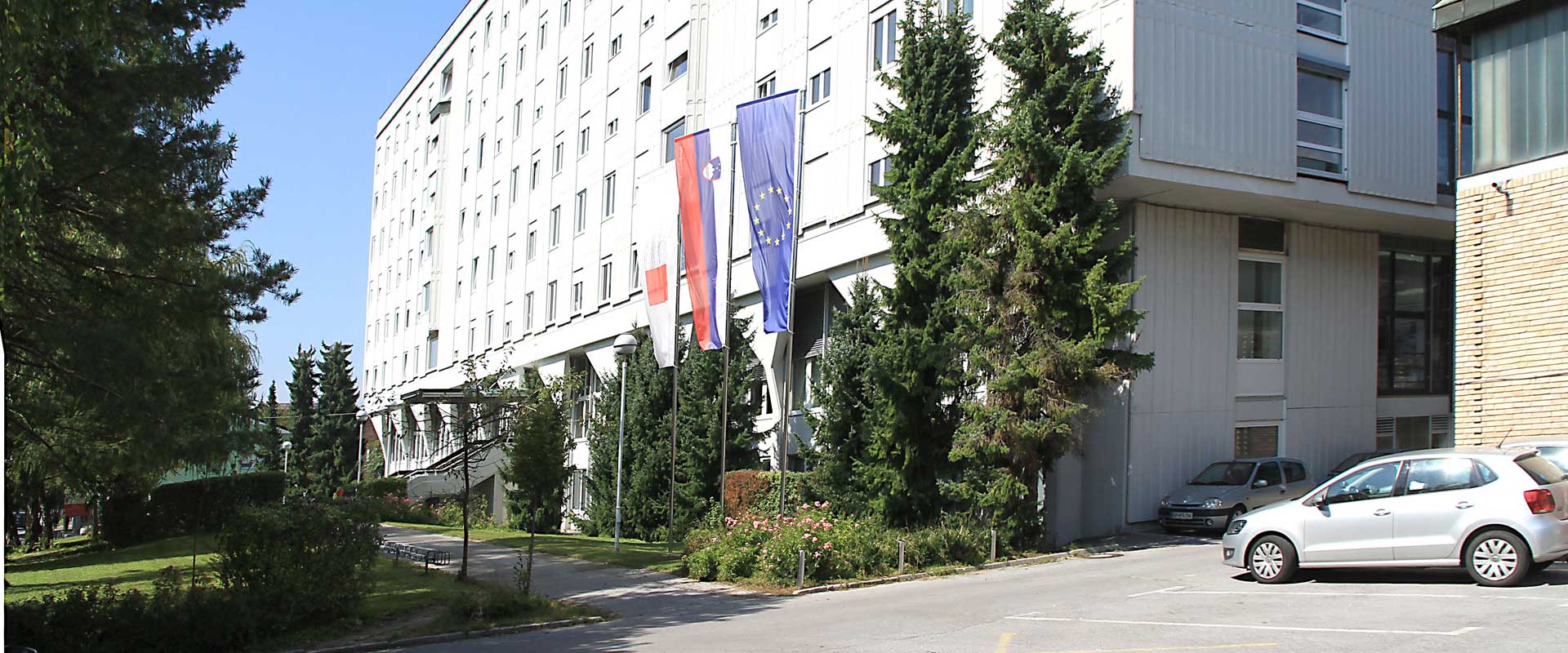 Department of Environmental Civil Engineering
(Hydraulic Department) operates at the address:
Hajdrihova ulica 28
p.p. 3422
1001 Ljubljana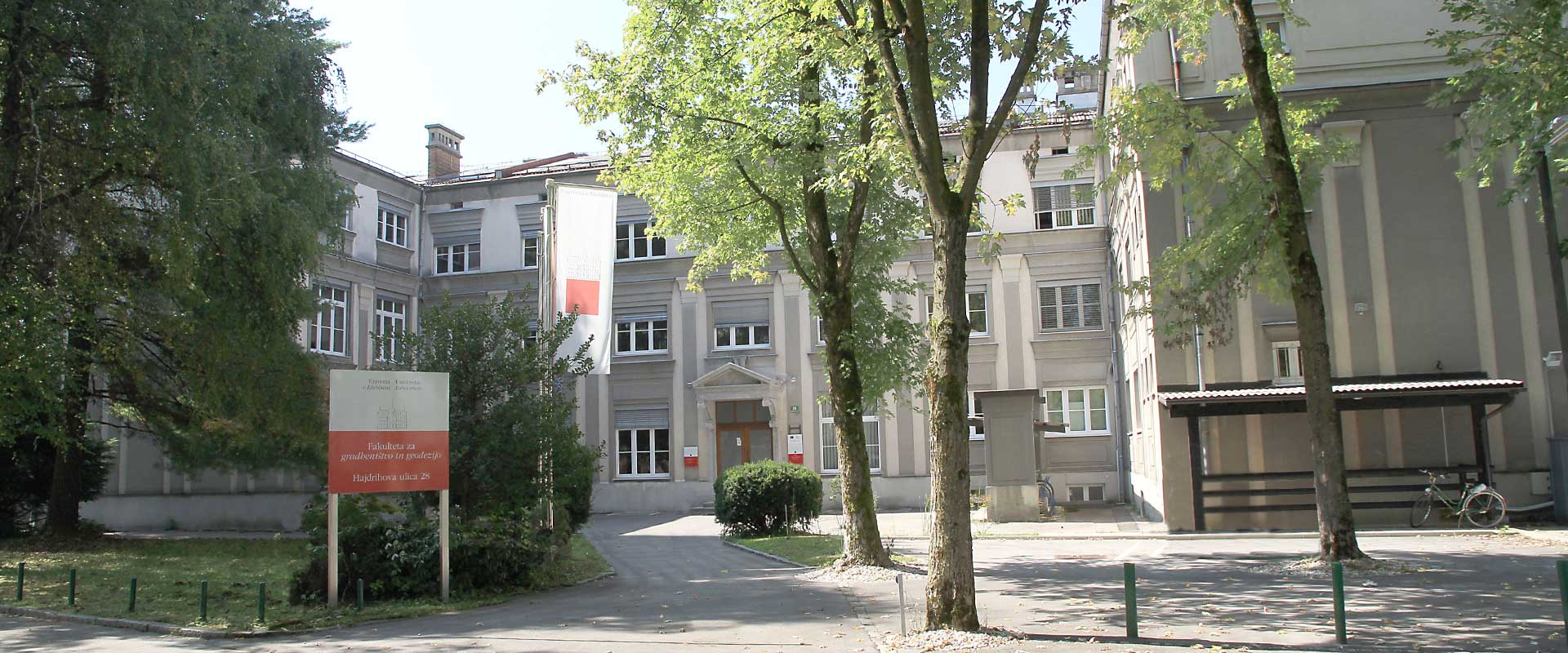 UL FGG logo
Below you can download the appropriate logo of the Faculty of Civil Engineering and Geodesy, University of Ljubljana. The guidelines of Corporate Identity (CI) of the University of Ljubljana do not provide an English version of the logo. For color combinations, the UL CI instructions should be followed.