Solemn Academy at the 100th anniversary of the Faculty of Civil and Geodetic Engineering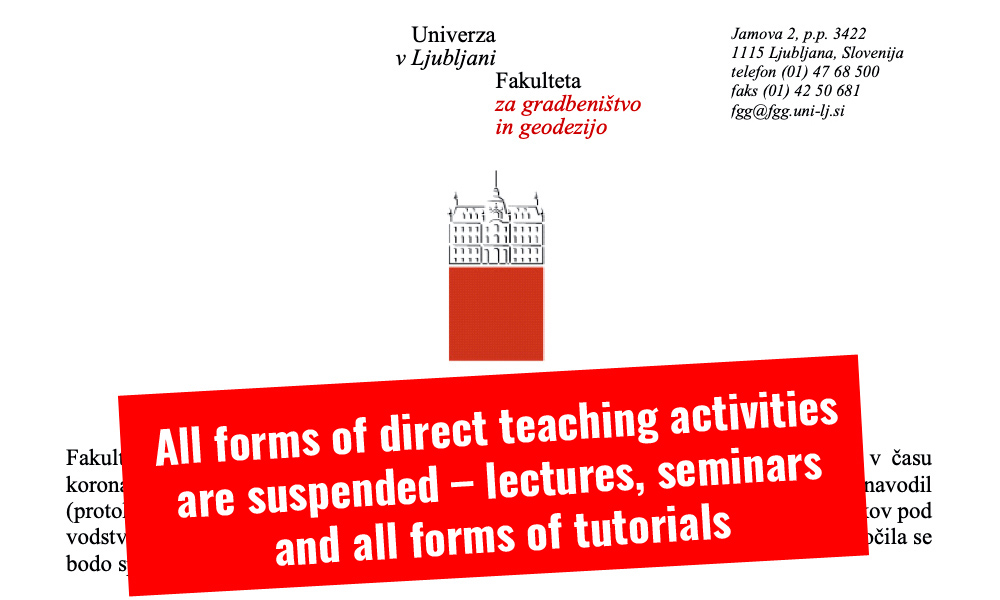 Based on the measures and recommendations of the Rector of the University of Ljubljana (UL) all forms of direct teaching activities are suspended – lectures, seminars and all forms of tutorials starting from March 16, 2020 till at least April 13, 2020.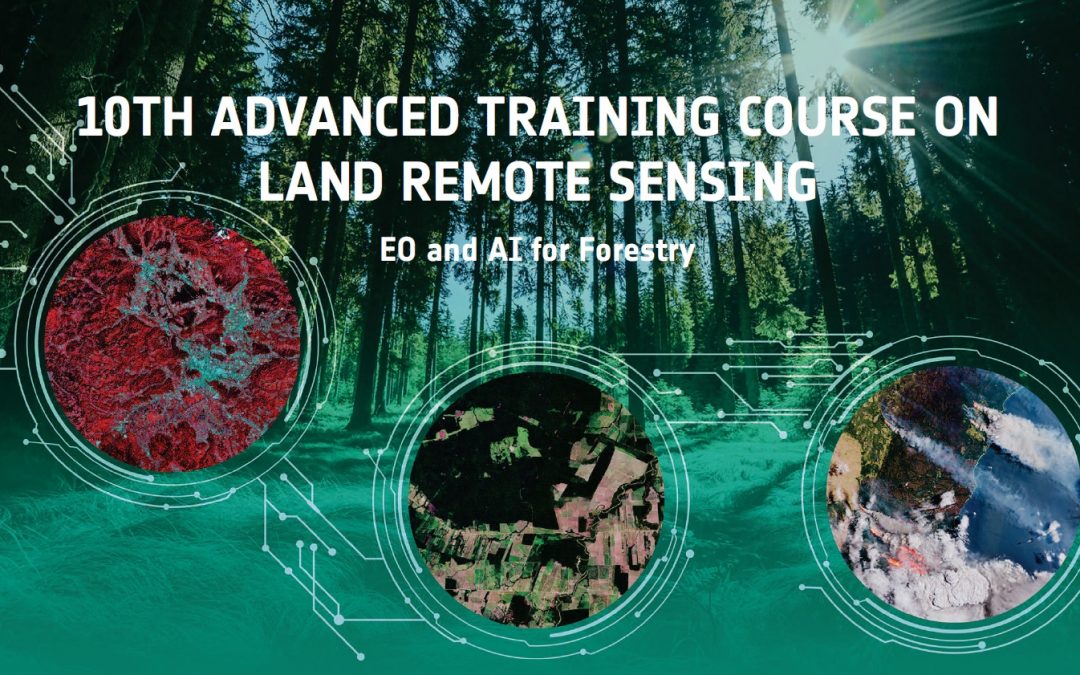 EO and AI for Forestry – training course with European Space Agency on UL FGG (September 21‒25, 2020) Forest provide food, energy, income for more than one billion people. They are home to 80% of the world's terrestrial biodiversity. Biodiversity is under serious...