Studying at Faculty of Civil and Geodetic Engineering in Ljubljana
Study programmes of Civil Engineering, Geodesy and Environmental Civil Engineering are an excellent promise to new generations of students that they will be able to accomplish their career goals by performing interesting jobs teaming with important people engaged in inspiring projects. Despite economic crisis still clenching Slovenia, especially in civil engineering, these profiles are still in high demand and offer good job opportunities in Slovenia and internationally.
The Faculty of Civil and Geodetic Engineering is one of those faculties that offer practical views to solving problems. In addition, we train students toward respectable career, not only shiny titles. It is best suited to those who have a flair for technical or computer sciences – just like you do. It fits all those who aspire to a fusion of office and field work, as well as all those who have a hunch that one day they will take a leading position in a company, in education system or national  administration. Faculty of Civil and Geodetic Engineering qualifies for numerous occupations. You will be fully equipped for a diverse and interesting job benefitting society as well as humanity.
Our Faculty offers you a selection of studies, modules and elective contents, as well as numerous practical and exciting opportunities to cooperate in diverse groups. Apart from full-time and part-time studies you can participate in extra-curricular activities to gain additional skills that will help you find your dream job.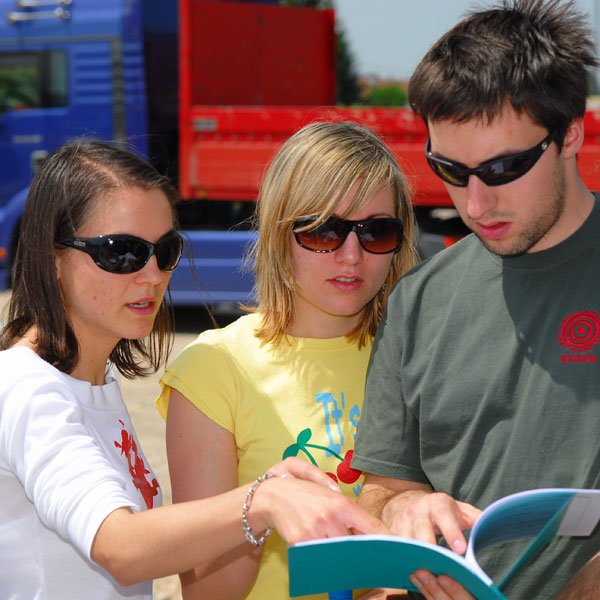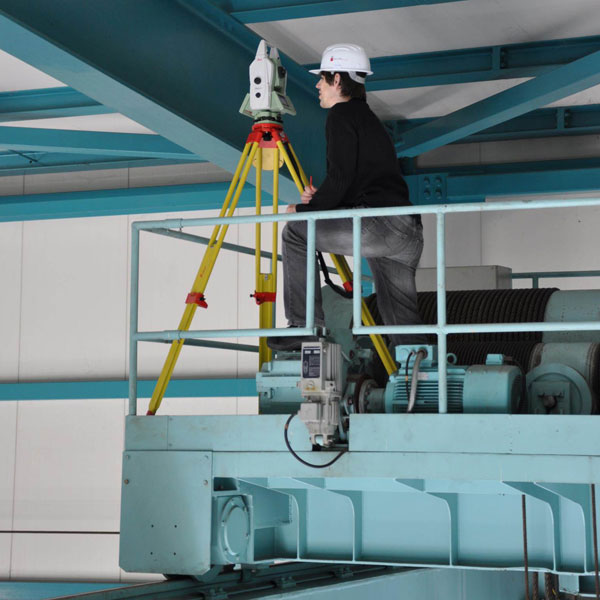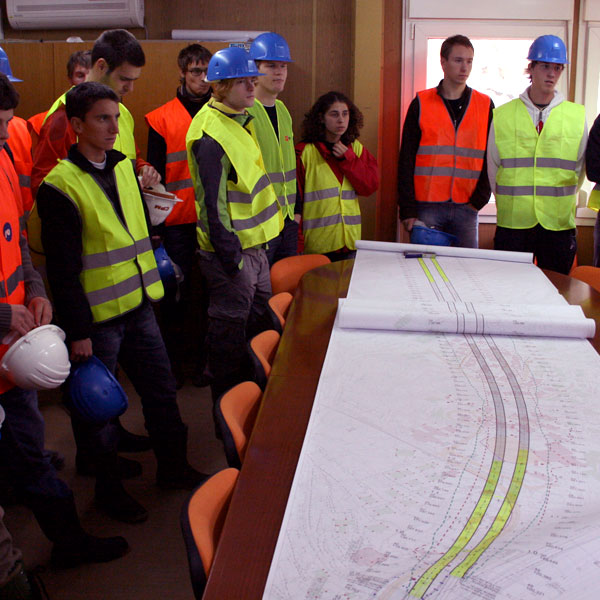 The Faculty of Civil and Geodetic Engineering offers the following full-time studies:

All study programmes on Faculty of Civil and Geodetic Engineering are internationally certified from 2015 to 2021.