Department of Geodetic Engineering
The pedagogical and research work of the Department of Geodetic Engineering covers a broad spectrum of the geospatial science: from geodetic measurements and other forms of spatial data acquisition using various sensors on satellite, aeronautical and terrestrial platforms, to data processing and analysis within modern geospatial information systems, to the geospatial data exploitation in the form of location-based services and as a support for spatial decision-making, including spatial planning.
Influenced by strong societal, environmental and technological forces, the so-called geospatial domain is one of the fastest-growing sectors on a global scale. The geospatial data ecosystem is becoming increasingly complex, and the fact that over 80 % of information has a spatial component increases the importance of geospatial data, information and geospatial services.
However, the study of geodesy and related studies have a long tradition at the University of Ljubljana, as it was among the first courses offered at the University of Ljubljana, which was founded in 1919. Today, a multitude of research fields in this evolving domain is in the scope of our department. The Department of Geodetic Engineering brings together six chairs, covering the fields of modern geodesy, geoinformatics and spatial planning. The research work is organised in two research programmes: (I.) Geoinformation Infrastructure and Sustainable Spatial Development of Slovenia, and (II.) Earth Observation and Geoinformatics. Our pedagogic and research work is carried out in close collaboration with other academic institutions, research and governmental organisation and industry in Slovenia and internationally. This provides many opportunities for staff and students to participate in internships and mobility programmes.
It is clear that geospatial data, along with the entire infrastructure to acquire and use it, is becoming crucial to the functioning of our society. A lack of suitable information hinders the decision-making process and makes it impossible to follow advancements measured by accepted development policies, such as sustainable development and smart specialisation. The ever-growing need for suitable spatial information and technological development offer extraordinary opportunities for our profession. To be able to successfully rise to all these challenges, we have to devote much attention to quality and standardised solutions, and to education and lifelong learning. This is also the mission of our department.
Chairs within the Department of Geodetic Engineering:
The Department of Geodetic Engineering offers following study programmes:
1st Cycle Study Programmes – Bachelor
2nd Cycle Study Programmes – Master
3rd Cycle Study Programmes (PhD)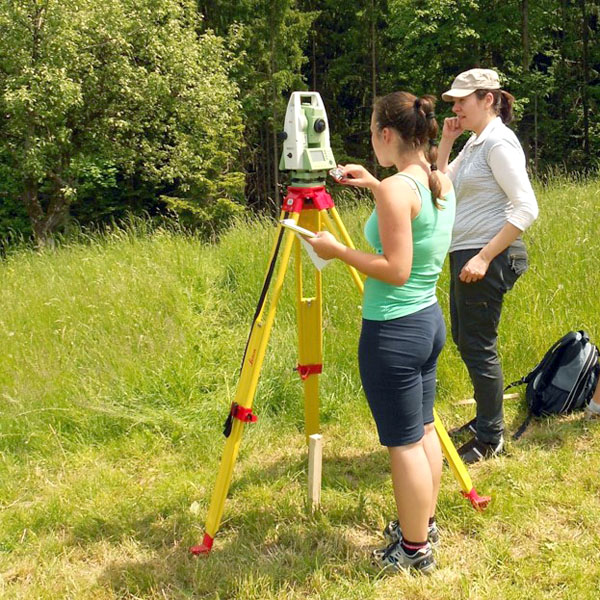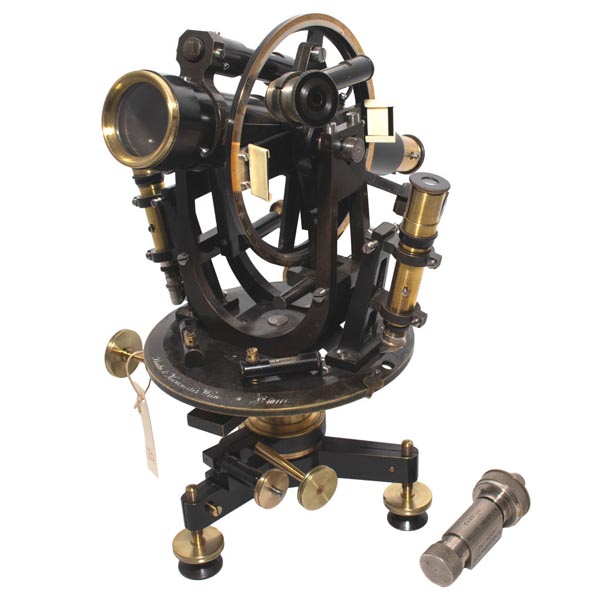 The Department of Geodesy at the Faculty of Civil Engineering and Geodesy of the University of Ljubljana (UL FGG) keeps a collection of geodetic instruments, which includes more than 100 museum items.